---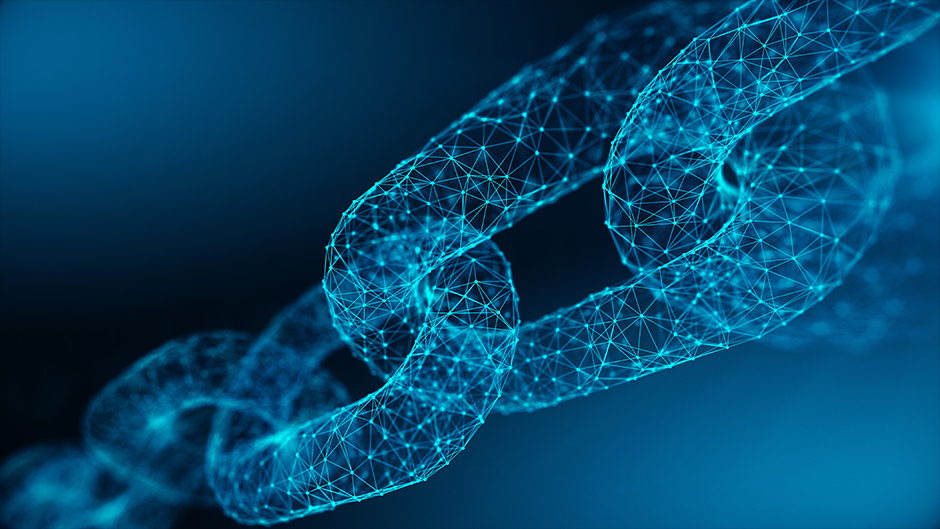 High Court rejects claim blockchain developers owe duties to users
The latest instalment in the Tulip Trading v Bitcoin Association litigation has been greeted with relief by many in the blockchain community, after the High Court threw out a claim that bitcoin developers (including several bitcoin forks) owed a duty of care or a fiduciary duty to an alleged owner of bitcoin. But the Court did not rule out duties being owed in other circumstances – distributed ledger technology developers, miners and users should all beware that the risk of unexpected liability has not been completely eliminated.

The claim concerned an alleged hack that deprived the claimant of the private key to a bitcoin account. The claimant was a company whose CEO is Dr Craig Wright, who came to widespread public attention after claiming that he was Satoshi Nakamoto, the creator of bitcoin (the Court noted carefully that it was not dealing with the truth of that assertion). The claimant argued that the developers constituted the core developers of the bitcoin chain and were obliged to write a software patch that would restore the claimant's access to the account.
Read the full article here.